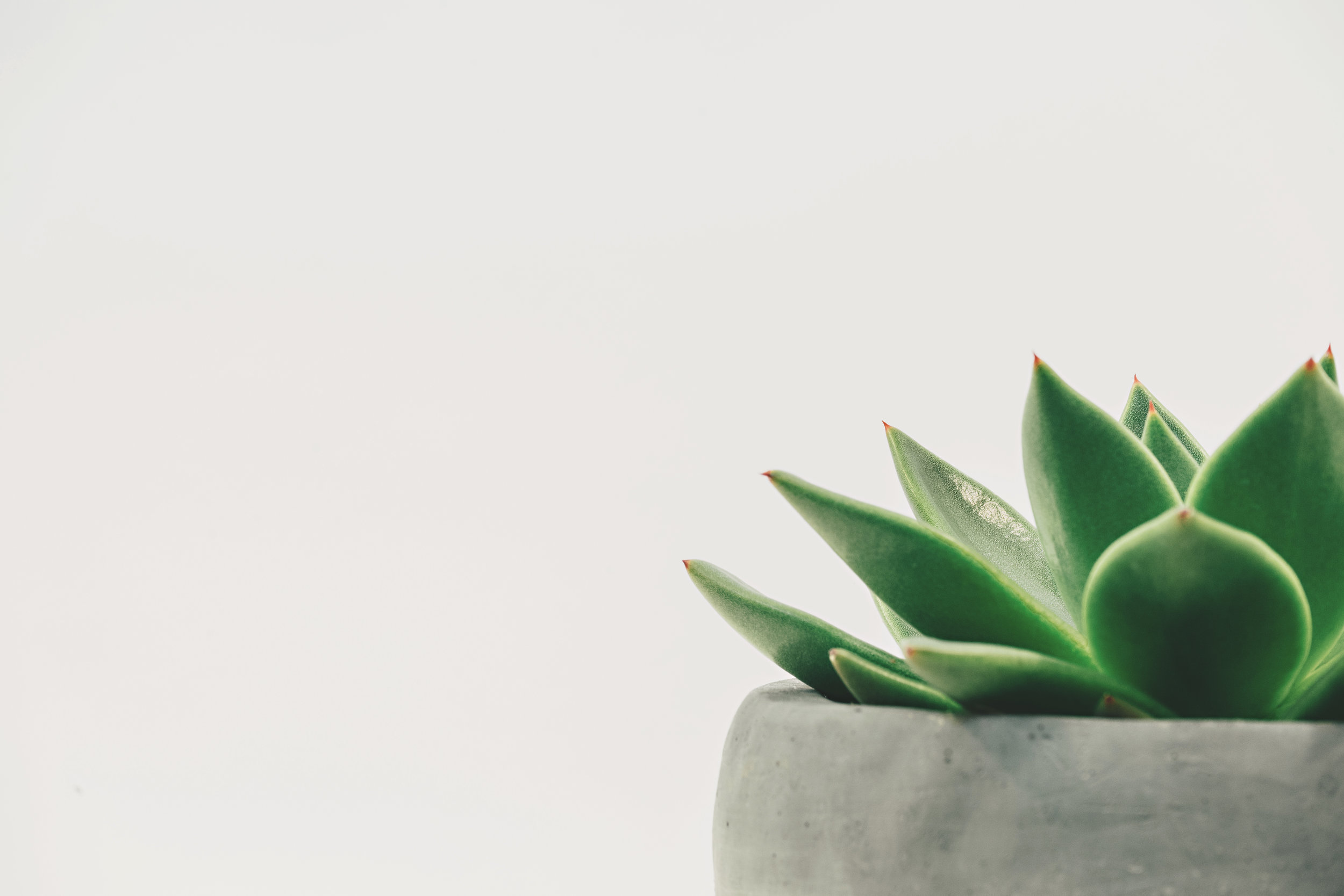 My approach to psychotherapy is based primarily on cognitive-behavioral therapy (CBT) principles of exploring and understanding the connection between our thoughts, emotions, and behavior. I seek to create a safe, warm and nonjudgmental environment in therapy, while helping you to identify key thought patterns and specific barriers or behaviors that are stopping you from living a more fulfilling life. Some of the goals of therapy is to help you to find new ways of relating to your thoughts and emotions, deepen awareness and insight into your patterns, and learn effective coping skills -- ultimately to help you attain your goals and foster balanced living.
I have been trained in utilizing dialectical behavioral therapy (DBT) for teens and adults who struggle with emotion regulation and interpersonal problems. DBT consists of four modules, providing concrete tools in how to better tolerate distress and crises, how to decrease intense emotions and modulate feelings, how to be effective in interpersonal situations, and how to be in the moment through core mindfulness skills.
I also offer mindfulness-based interventions to help teach skills to enhance the practice of mindfulness. Mindfulness is a very particular way of paying attention nonjudgmentally to yourself and your surroundings. Learning how to grow your capacity for awareness and acceptance of the present moment in your daily life can be very liberating and transformative. The practice of mindfulness has been shown time and again to decrease anxiety and stress, with significant benefits to general health and mood.
Treatment looks different for each individual. The first session serves as a consultation to make sure that my approach to treatment fits with your needs. As therapy is a highly collaborative and deeply personal process, finding someone who you can trust and work well with is of paramount importance when entering into a therapeutic relationship. Multiple research studies, plus my own clinical experience, have shown that the patient-therapist relationship will often be a good predictor of whether therapy will be successful or not. If for any reason we decide not to work together, I will gladly provide a referral.
I mainly treat adult patients, and also see adolescents ages 12 and up. I welcome all patients of any background, faith, and orientation, and often work with folks who identify with a minority or systemically marginalized culture or status (i.e. race/ethnicity, sexual orientation, gender, disability, etc.). I am very mindful in utilizing culturally sensitive care and considering intersectional identities when treating my patients.
I have extensive experience in treating adolescents and adults with the following presenting problems, although my clinical experience and training is not limited to the list below.
Depression

Generalized Anxiety

Obsessive Compulsive Disorder (OCD)

Post-Traumatic Stress Disorder (PTSD)

Panic Disorder / Agoraphobia

Social Anxiety

Illness Anxiety

Fear of Public Speaking

Insomnia

Fear of Flying

Stress Management / Work Stress

Problems with Assertiveness

Procrastination

Adult ADHD

Relationship & Interpersonal Problems

Grief & Loss

Substance Use Problems

Tourette Syndrome

Trichotillomania

Excoriation Disorder

Acculturation Issues

Imposter Syndrome

Adjustment Issues / Life Transitions

Cultural / Ethnic / Racial / Sexual Identity Issues
I utilize a number of evidence-based treatments and methods, and tailor treatment to each patient accordingly.
Cognitive-Behavioral Therapy (CBT)

Dialectical Behavioral Therapy (DBT)

Mindfulness-Based Stress Reduction (MBSR)

Mindfulness-Based Cognitive Therapy (MBCT)

Cognitive Processing Therapy (CPT)

Motivational Interviewing

Trauma-Focused Care

Attachment Theory