Frequently Asked Questions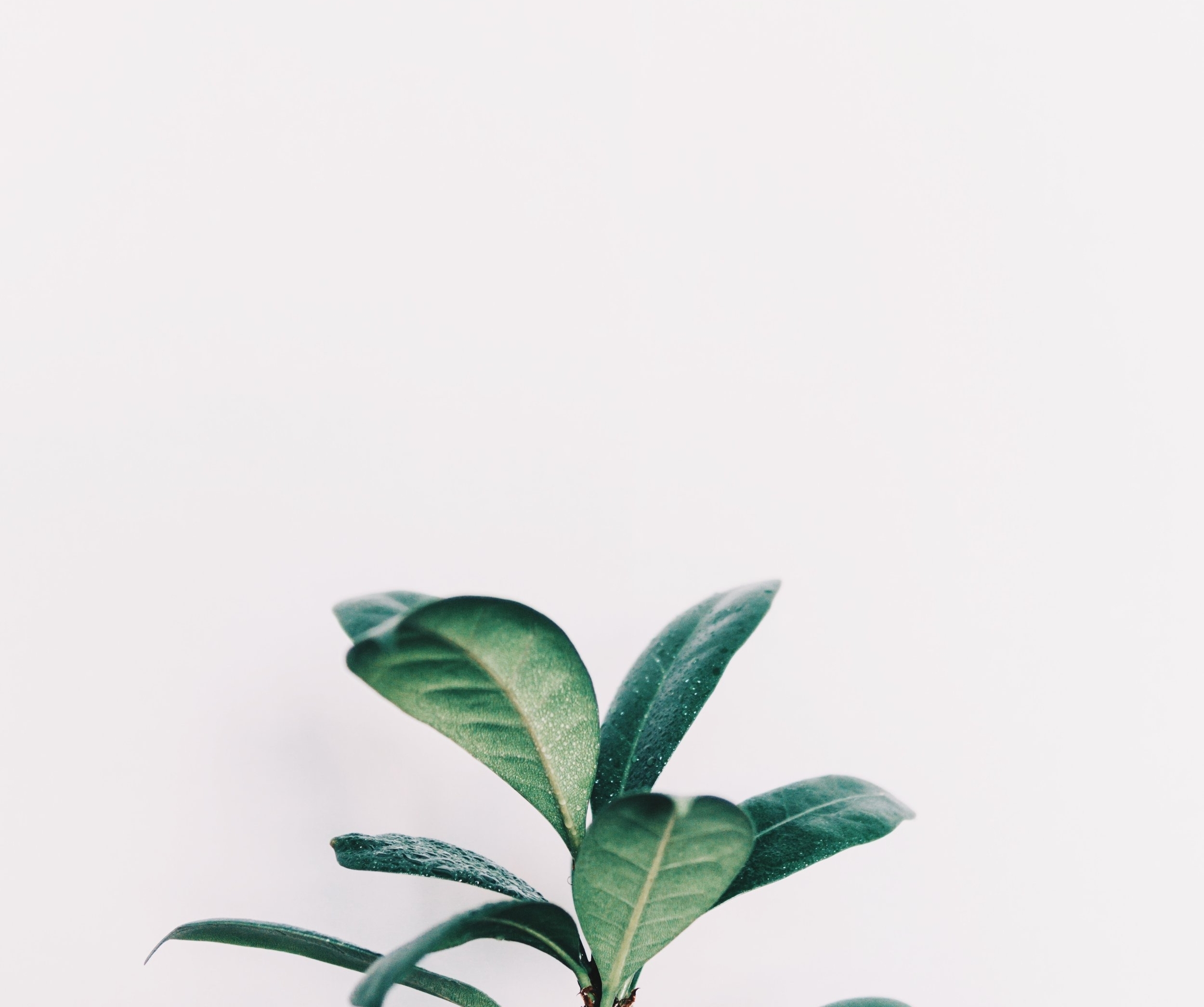 I've never been in CBT treatment. How is this different from 'talk therapy'?
That's a great question. Cognitive-behavioral therapy is based on the idea that our thoughts and thought patterns affect our moods and actions. When these thoughts are inaccurate or overly negative, they can begin to alter other parts of your life. CBT is a more structured approach to therapy and is often time-limited. It is a collaborative process that focuses on the present, and is goal-oriented and problem-focused. The goal is for you to learn skills to continue building awareness and making effective changes for yourself in the long-term.
Other orientations to therapy may take a different approach to discussing thoughts, emotions, and behaviors. There is no 'right way' to do therapy, and what type of therapy you engage in may differ depending on the issue at hand, or the particular stage in your life, or a number of other reasons. What's most important is that you find a treatment that fits with you. Because CBT does not fit every person's presenting issues, the initial consultation helps me to know whether to begin treatment with you, or to refer you to someone who will better be able to help you.
How often will we meet?
Treatment is tailored to each individual and the presenting problem(s). Typically, I like to see individuals once a week. Each session is 45-50 minutes long. Consistency in our sessions is important in being able to establish a positive and strong rapport, as well as to experience the greatest gains out of treatment. For some individuals, I will offer to meet twice a week as necessary. The length of the therapy process will again depend on the complexity of the presenting issues and set treatment goals, but in my experience most people start to benefit from therapy within the first few weeks, and will often be in therapy for months to years. The duration of therapy varies greatly from person to person.
Do you offer phone or video sessions?
Occasionally I will offer a phone or video session for ongoing patients who are out of town, or for an emergency session. However, my preference is in-person meetings. I am licensed in both California and New York and can provide video sessions for patients residing in New York who are a good fit for this medium of therapy.
What is your fee? Do you take insurance?
For some people, therapy can be a significant financial expense. However, I believe that it is a worthy investment of finances and time into your emotional health and overall well-being. My fee is comparable to the median rate of other licensed clinical psychologists in the area. I offer a sliding scale for those who are in full-time BLM activist work. As of now I do not directly take insurance, but most insurance companies provide some form of reimbursement for mental health services. I am happy to provide the appropriate codes and superbill for reimbursement should you choose to utilize your insurance plan.
Do you coordinate with other health professionals?
Absolutely. I believe in holistic care, and being in contact with other health providers who are in charge of your care is an important part of treatment. With your agreement, I will gladly contact your primary care doctor, psychiatrist, or other clinical care professionals to best inform your mental health treatment.