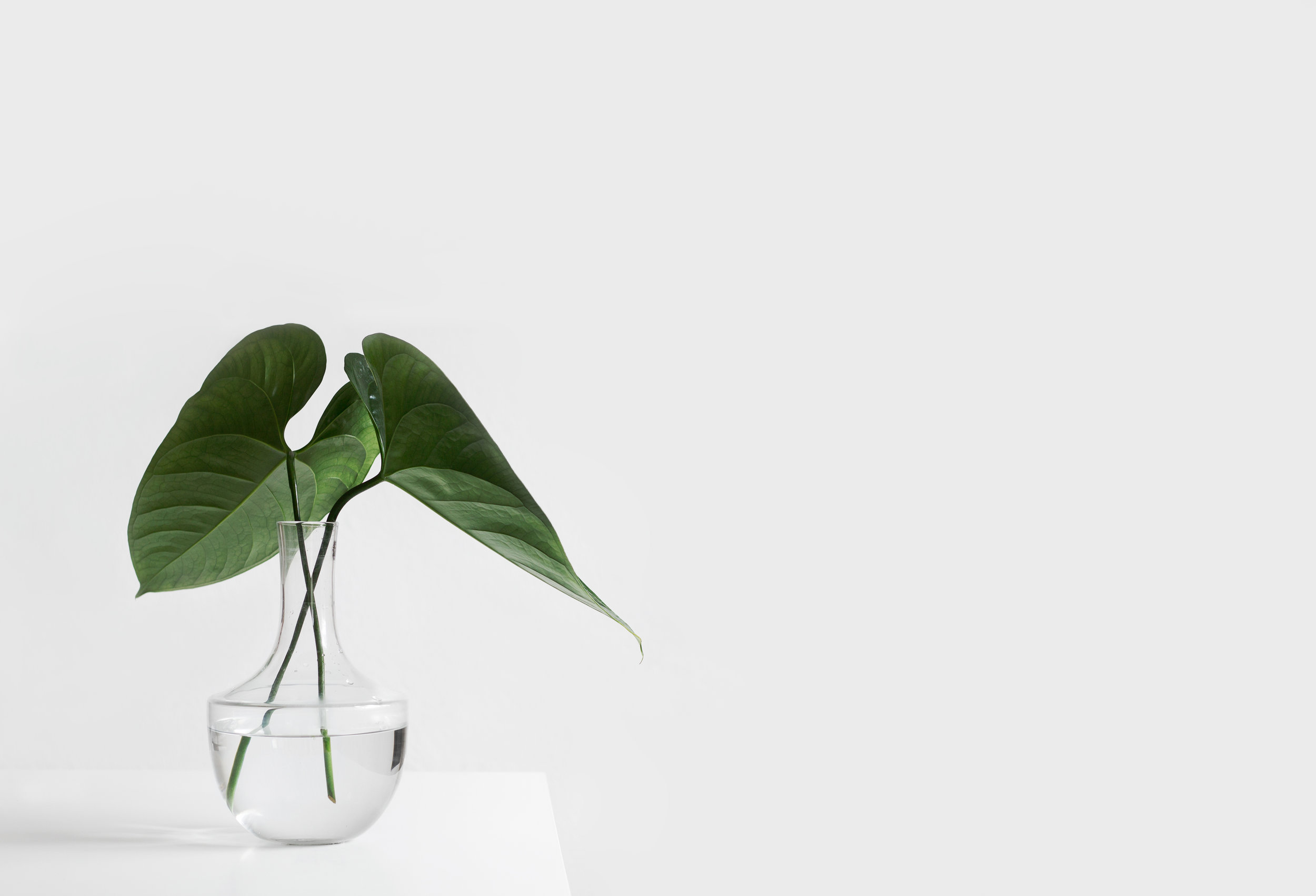 I am a licensed clinical psychologist serving the East Bay in Northern California. Currently, I split my time between seeing patients in private practice and working as a clinical supervisor in the Specialty Mental Health division of Asian Health Services in Downtown Oakland. I am a native to the Bay Area, and received my BA in Psychology and BS in Business Administration from the University of California, Berkeley. I worked in the corporate world as a healthcare tech consultant for a number of years before returning back to school for my graduate studies. I received my doctorate degree in Clinical Psychology from the PGSP-Stanford PsyD Consortium in Palo Alto, CA in 2013. I have had extensive training in inpatient and outpatient hospitals, VA medical centers, forensic settings, and community mental health clinics in the Bay Area and New York City. I completed my pre-doctoral internship at Maimonides Medical Center and Cancer Center in Brooklyn, NY and my postdoctoral hours at the Bronx VA Medical Center and at the Manhattan Center for Cognitive-Behavioral Therapy.

I previously worked as a Senior Psychologist at the Manhattan Center for Cognitive-Behavioral Therapy in New York City, primarily seeing adolescents and adults in individual therapy and teaching weekly didactics to trainees at the center. I am an expert in the treatment of anxiety and mood disorders, obsessive-compulsive disorder, and post-traumatic stress disorder. My clinical interests include mindfulness, cultural factors and competency in mental health, and behavioral health interventions.
I have enjoyed having one foot in academia, and was an adjunct professor at Brooklyn College (part of the City University of New York) in the Department of Psychology, teaching in the Mental Health Counseling Graduate Program. I have taught courses on Cognitive Behavioral Therapy (CBT), Foundations of Therapy, and Cultural, Social, and Linguistic Factors in Counseling. I am passionate about teaching and training new therapists, especially in helping them understand and utilize therapeutically the dynamics of the therapist-client relationship.
I am listed on the Healing for Activists website, and offer reduced-fee services for BLM activists. I also consult and facilitate workshops for organizations and institutions that want to initiate change conversations on race, privilege, and inclusion.
pronouns: she / her / hers